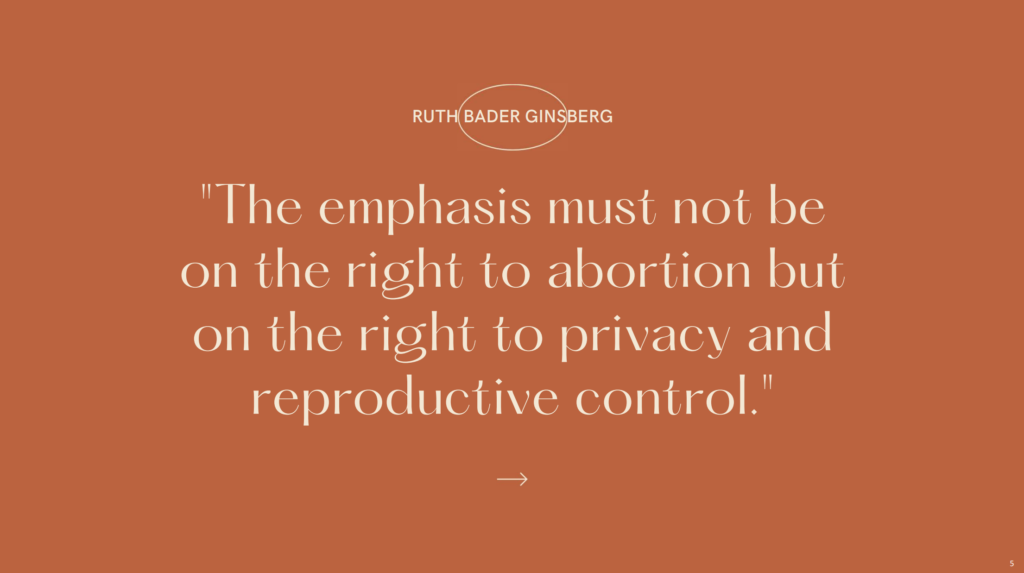 ANALYSIS Freda Louwes 3 September 2021
Sexual and reproductive health rights are fundamental human rights, according to the Constitution of the World Health Organization and the Universal Declaration of Human Rights. It is the state's obligation to provide the highest attainable standard of health; an obligation enshrined in several international agreements. One country of particular interest in the matter of reproductive and sexual health rights is Uganda. Uganda, member state to the African Union (AU) and the East African Community (EAC) has ratified international law that obliges the state to take appropriate measures for its citizens to access their right to health. This includes sexual and reproductive rights such as abortions, which can be derived from Article XIV of the Protocol to the African Charter on Human and People's Rights on the Rights of Women in Africa (ACHPR). Assessing the practice of abortions in Uganda, it becomes easily apparent that sexual and reproductive health rights are neither guaranteed nor protected by law and law enforcement.
Ugandan law is rooted in the English Common Law and preserves, up to this day, relicts of former colonial rule in its jurisdiction. The 1950 Penal Code demonstrates the power of the male – as colonial rulers were mostly male – to successfully undermine the control of women of their body. Section 141[1] read together with section 142[2] of the Penal Code leaves no doubt in the unlawfulness of any involvement in the medically induced termination of pregnancy. Despite supposedly clear wording of said provisions, exceptions can be made. In cases of sexual assault, rape, incest or when the respective woman is suffering from severe illnesses, induced abortions may be performed. However, these exceptions oftentimes only account for in theory. Medical practitioners and women are deterred from performing or undergoing the procedure because the lawfulness of abortions is lacking acceptance in law enforcement and jurisprudence. Uganda has not yet found a way to integrate international legal provisions into domestic life, forcing women to seek help elsewhere. Uganda is known to be one of the states in East Africa with the highest number in maternal deaths each year, of which ca. 1200 can be accounted for due to unsafe abortions[3].
International law applied in a Ugandan context
Uganda's national statutory is clearly lacking the appropriate provisions to ensure access to safe abortion services. However, as a member of several regional and international human rights instruments, the country does not have/ must not (to) merely rely on its domestic law. Article 123 of Uganda's Constitution states that:
Parliament shall make laws to govern ratification of treaties, conventions, agreements or other arrangements made under clause (1) of this article.
The ACHPR and the International Covenant of Social, Economic and Cultural Rights (ICESCR) are found within the scope of Article 123. Therefore, it would be the legislative's duty to ensure that the provisions entailed in both of these international frameworks can be translated into the lives of all Ugandans. This would include that the state recognizes "the right to everyone to the enjoyment of the highest attainable standard of physical and mental health" (according to Article 12(1) of the ICESCR) and that it is the state's obligation to ensure and "protect the reproductive rights of women by authorising medical abortion" (according to Article XIV (2)c of the Protocol to the African Charter on Human and People's Rights on the Rights of Women in Africa).
Decriminalizing and de-stigmatizing abortion
In addition to Uganda's failure to integrate international law and thereby the right to abortion into domestic law and the continuing criminalization of women and medical practitioners, a social barrier remains in place (as well). Stigmatization of women seeking or having undergone an abortion is a great deterrent. Meeting the termination of pregnancy with social exclusion, judgement and criminal charges reproduces gender stereotypes, marginalization and disempowerment of women. In the case of pregnancy and abortion it is limited to the female body to make these experiences. Uganda is continuing to control these experience by legal provisions drafted by males. A paradox for me unable to grasp. Women take up a special place in every society. Their unique status, particular their maternal functions, require especial protection. Equality of the genders is guaranteed under almost every law, however, with regards to certain subjects, equity cannot be achieved because women are confronted with issues that men will never face. Policies are oftentimes influenced by moral, political and religious perceptions. Abortions are one of those issues, that are discussed, between men, women, and non-binary people, however it only physically affects women. Therefore, women should have a say in the legislation that decides the level of control they have over their bodies. Reproductive health has to be understood as an integral part to the right to health, this is the first step every government has to take, in order to ensure the protection of fundamental human rights of its citizens. Further, the government has to provide family planning services, information, and access to quality contraceptives since those are the main deterrents for unplanned and unwanted pregnancies that evoke the need for abortions. Thirdly, the government has to adopt international law into its national legal framework and ensure that law enforcement and jurisprudence recognizes and applies international law.
Uganda still has a long way to go in regard to sexual and reproductive health rights. What women in Uganda need is a national law that recognizes their unique health care needs and a government that is willing to provide adequate services. Every woman should have control over her own body and not be restricted to guidelines set in colonial times by presumably men only.
---
[1] Section 141 provides: Any person who, with intent to procure the miscarriage of a woman whether she is or is not with child, unlawfully administers to her or causes her to take any poison or other noxious thing, or uses any force of any kind, or uses any other means, commits a felony and is liable to imprisonment for fourteen years.
[2] Section 142 provides: Any person who unlawfully supplies to or procures for any person anything, knowing that it is intended to be unlawfully used to procure the miscarriage of a woman, whether she is or is not with child, commits a felony and is liable to imprisonment for three years.
[3] M. Mulumba, C. Kiggundu, J. Nassimbwa, N.M. Nakibuuka, 'Access to safe abortion in Uganda: Leveraging opportunity through the harm reduction model' (2017) 138 International Federation of Gynecology and Obstetrics : 231