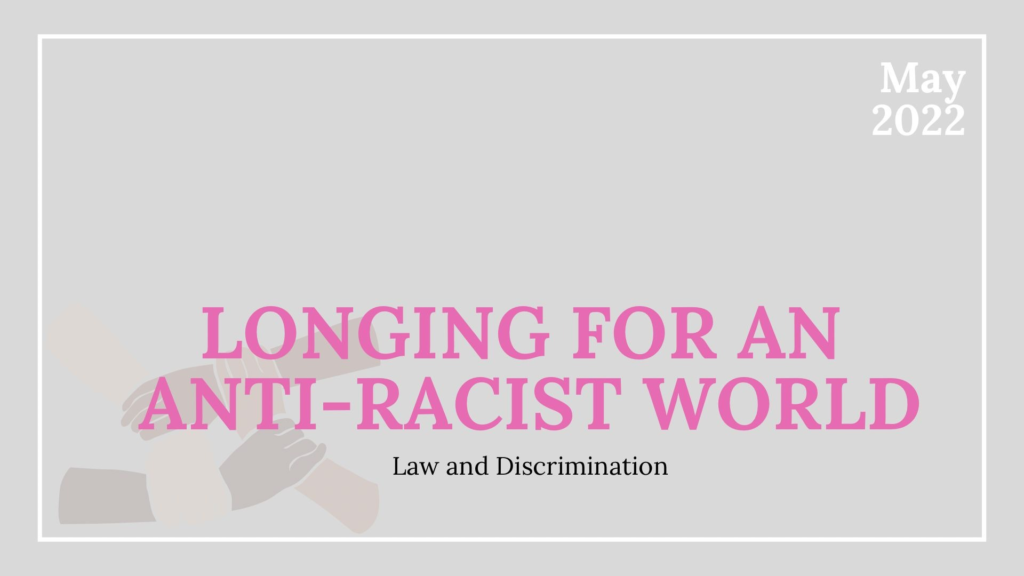 ---
Creating an Anti-Racist World!
If you want to participate and be an active member in the fight for an anti-racist world, check out the organisations and events below. We are here to turn our longings into reality and we need you to succeed.
Here you can find recommendations in Bayreuth and beyond.
Round Table: Anti-Racism University of Bayreuth

Starting on April 2nd, 2021, the Round Tabel of Anti-Racism at the University of Bayreuth has created a space for students, researchers, and teachers to come together and discuss how the University can incorporate anti-racist teaching into its curriculum and sustain a safe and critical exchange platform.

Equal Opportunities and Diversity at the University of Bayreuth

The Organisation for equal opportunities and diversity offers advisory and support services for people affected by inequality and discrimination at the University of Bayreuth. Additionally, it has laid out several objectives that should be implemented and realized.

Philosophy and Racism

At the international conference at the University of Münster scholars from around the world come together to discuss racism from a philosophical perspectives. In various lectures, researchers present their insights on racism-related issues, ranging from the historical development over race and capitalism to anti-racist debates and decoloniality.
---
Book Recommendations
---
Movie Recommendations